We have a selection of 2016 Kia Soul EV models still available at our Temple Hills dealership. The Soul EV is stylish and efficient, and now that new model years have arrived, the 2016 model is now available at an even more affordable price.
The 2016 Soul EV unique, eye-catching look that really stands out from the crowd. It runs solely on electricity, so there's no need to stop for gas; you can just plug it in when you get home. This vehicle offers an impressive 90-mile driving range, allowing you to stay out on the road for longer. With this kind of range, you don't have to just sick to short drives in town like with some other EVs; the Soul EV makes it easy to go about your normal driving activities.
While many new EVs can be pricey, the new 2016 Soul EV is affordable. It is available at less than $18k, allowing you to get behind the wheel of a new car at a used car price. With this great price and its impressive range, you can enjoy some serious savings when you choose this vehicle.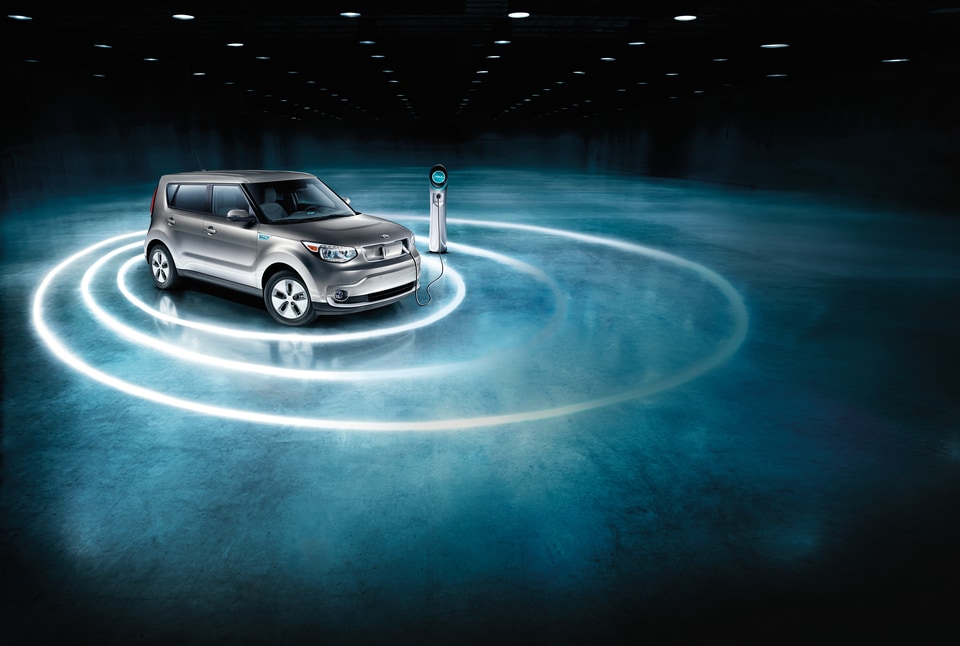 ?
If you think the Kia Soul EV could be a good choice for you, stop by our Temple Hills, MD dealership. We have a number of models available for you to choose form and we would be happy to help you get behind the wheel of the one that's perfect for you.