The Kia Optima LX is a stylish sedan with a lot to offer. This vehicle provides refined handling and a comfortable ride that we think you're going to love. It is also affordable, so you'll get both practicality and excitement in your drive.?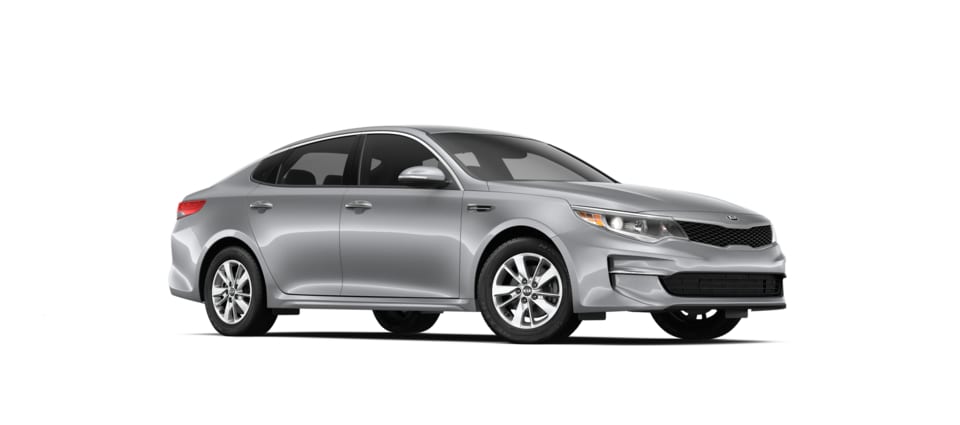 ?
This vehicle has a sophisticated style, along with an enjoyable ride. Features like paddle shifters provide sporty handling, while features like Autonomous Emergency braking help you stay safe. This vehicle also offers premium materials and heated/ventilated seats for your comfort, along with features like the UVO system to keep you connected. There's a lot to love about the Kia Optima LX, and it has a lot to offer that makes it stand out from the crowd.
Kia Optima LX vs Fusion: The Kia Optima LX is more affordable and efficient than the Fusion. It also offers more standard power for an exciting ride.
Kia Optima LX vs Accord: You can enjoy a more affordable price with the Kia Optima LX. This vehicle also offers more interior space and more standard features for your comfort and convenience.
Kia Optima LX vs Sonata: When you choose the Kia Optima LX over the Sonata, you'll get more features for added comfort, convenience and entertainment.
To find out more about the Kia Optima LX, come on over to our dealership serving Falls Church and Alexandria. We would be happy to show you our available models and set up a test drive so you can see for yourself what this vehicle has to offer and decide if it's the right fit for you.