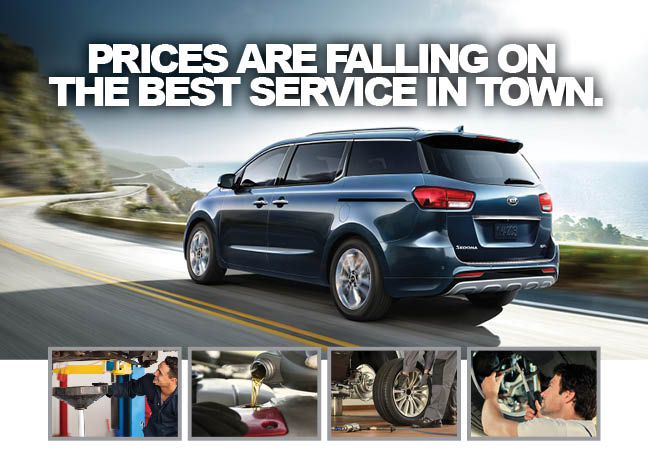 Our Service Specials Can Help You Save on the Auto Service Your Car Needs
If you're interested in saving on auto service, be sure to check out the service specials we have available. With these specials, you can enjoy some serious savings on the services that your car needs to stay in great shape.
You'll find all kinds of service deals on this page. We offer specials on things like oil changes, new tires, wheel alignments and much more. Be sure to take a look at these offers before your next service appointment to find some great savings. If you don't see a special that works for you right now, just check back soon to see our latest offers. When you find a special that works for you, print out the coupon and bring it to your service appointment.
Whether or not you use a service coupon, you can expect excellent auto service with us. We have a team of skilled technicians who have years of experience with all kinds of auto service. We use only high-quality auto parts and materials so your car will get only the best. You can always count on us to take good care of your vehicle so you can feel confident behind the wheel.
Be sure to take a look at the service specials listed above to take advantage of some great savings. Then be sure to print out the service coupon that you want to use and bring it with you to your next service appointment at our dealership serving Alexandria and Falls Church. We will gladly help you save while we take good care of your car.